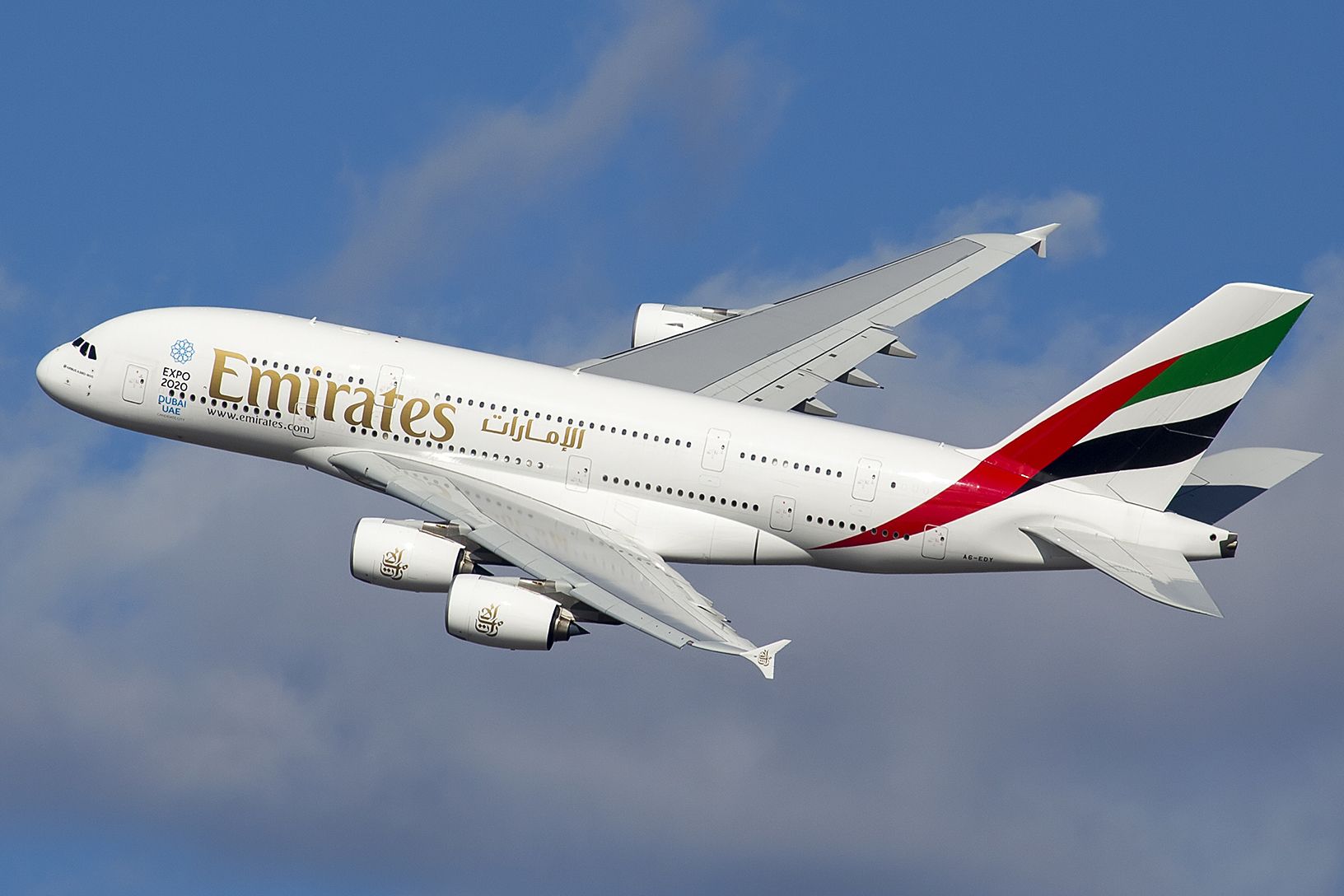 Emirates Flights – resumes A380 services to Birmingham, Glasgow and Nice
January 20, 2023 – Emirates Flights
The airline has also announced it will resume its second daily service to Stansted starting from 1 May 2023, utilising its wide-body Boeing 777-300ER aircraft fitted with its renowned 'Game Changer' First Class product.
Emirates Flights
With the return of the second daily flight to Stansted, Emirates will ramp up its operations to London with 11 daily flights, including six times daily to London Heathrow and three times daily to Gatwick. The airline continues to expand its global network and increase capacity in line with growing travel demand.
Emirates currently deploys its flagship A380 to 40 destinations worldwide. By the end of this summer, the popular aircraft will be serving almost 50 destinations, restoring close to 90% of the airline's pre-pandemic A380 network.
Emirates is the largest operator of Airbus A380, with more than 80 aircraft currently in active service. The airline first launched A380 operations to Birmingham in 2016; Nice in 2017; and Glasgow in 2019.
Latest airline posts

More about our Facebook Group
Travel platform to expand your travel knowledge, follow the latest destination news and participate in daily questions, like "Travel Trivia", "Where in the World" and "Amazing Travel Facts".