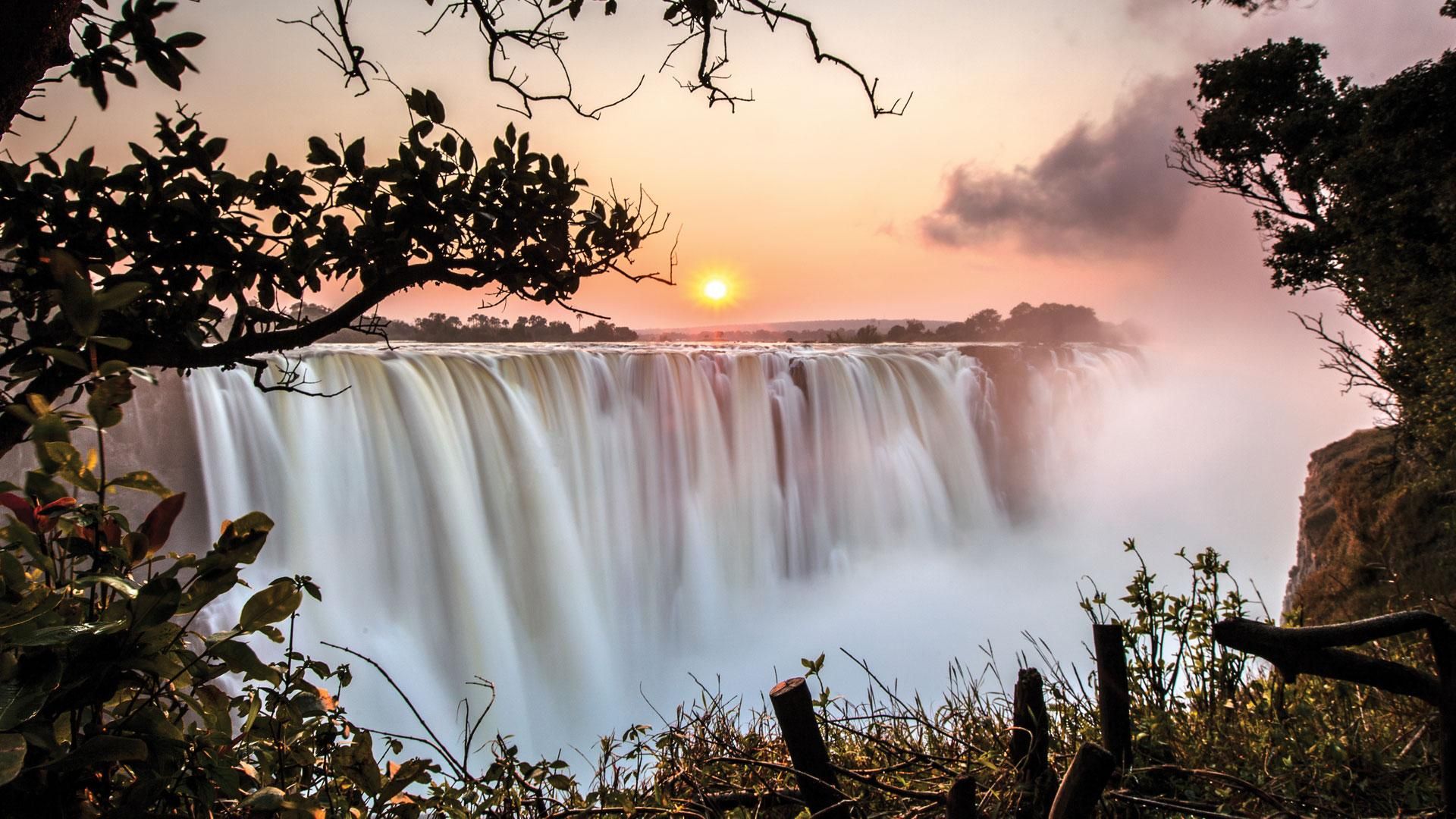 February, 18, 2022 – Survey Shows increased confidence in Victoria Falls as a Destination 
Our 2021 "Future Traveller Sentiment Survey Report" shows that surveyed international, regional and local agents and trade have renewed confidence in Victoria Falls following the pandemic. Trade with "strong confidence" has risen to 74% from just 50% in 2020, nearly reaching pre-pandemic levels of 85%.  
What will the future look like? 
The report reveals that travellers to Victoria Falls in the next five years will remain motivated by nature, travel in smaller groups and see a growing preference for private or independent transport. Travellers will be mainly older couples, multi-generational families, and families with older children.
Agents report access and lack of direct flights as major obstacles. Compared to our previous survey conducted in 2020, agents predict a slight preference for boutique hotels and accommodation over safari-camps, a move away from branded properties, and growing interest in glamping, short-term rentals and bespoke experiences in gastronomy and creative industries. 
73% of respondents believe it is now safe to travel to Victoria Falls
71% respondents indicate nature-based safari lodges or camps will be the preferred accommodation choice of travellers in the next five years
Smaller groups will dominate in future, with 86% of respondents believing that couples and groups of 2-6 people will be their most important market 
Almost 75% of respondents believe private transfers will be the preferential in-destination transport option 
Clear robust rules on entry, pricing, awareness and ease of access are the priority areas to help expedite recovery
100% agents report flexible Terms & Conditions as a priority to encourage return of travellers
86% of respondents feel that the "We Are Victoria Falls" Initiative has increased their confidence in booking Victoria Falls as a destination
Latest hotel posts

More about our Facebook Group
Travel platform to expand your travel knowledge, follow the latest destination news and participate in daily questions, like "Travel Trivia", "Where in the World" and "Amazing Travel Facts".