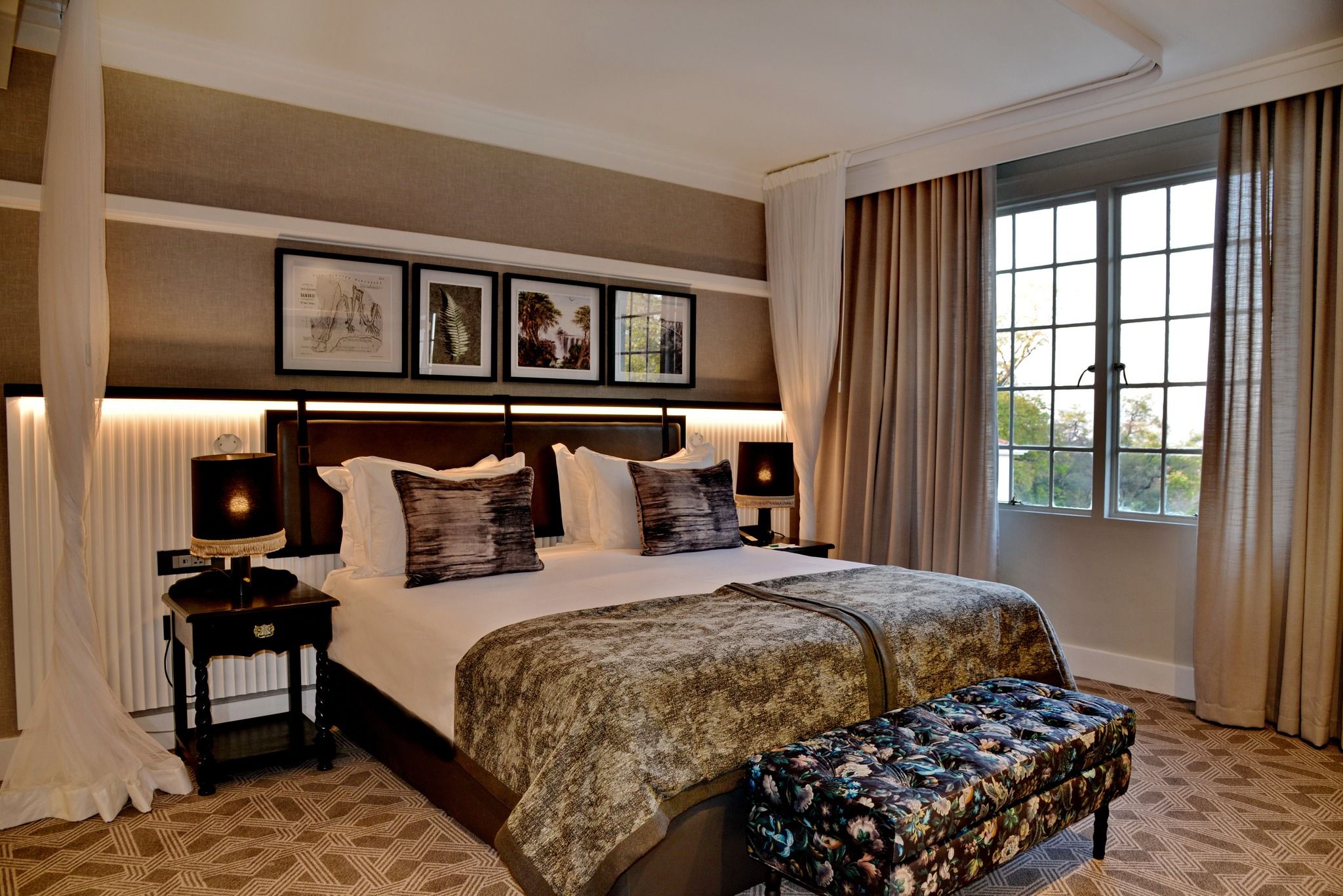 First phase of refurbishment of Victoria Falls Hotel complete
October 6, 2022
First phase of major refashioning project at The Victoria Falls Hotel is complete!
The refurbished areas include the hotel's historic premier suite, The Livingstone, as well as the Batoka Suite, which has views on to the gorges below the fames rail and road bridge across the Zambezi. A new category of Premium bedrooms has been introduced, too.
The refurbishment focused at the creation of a stylish coming together of the hotels unique historic heritage and introduction of the most modern amenities and facilities expected by top-end travellers of the 2020's.
Congratulations @thevictoriafallshotel, we look forward to celebrating with you once the entire project is complete!
Latest hotel posts

More about our Facebook Group
Travel platform to expand your travel knowledge, follow the latest destination news and participate in daily questions, like "Travel Trivia", "Where in the World" and "Amazing Travel Facts".