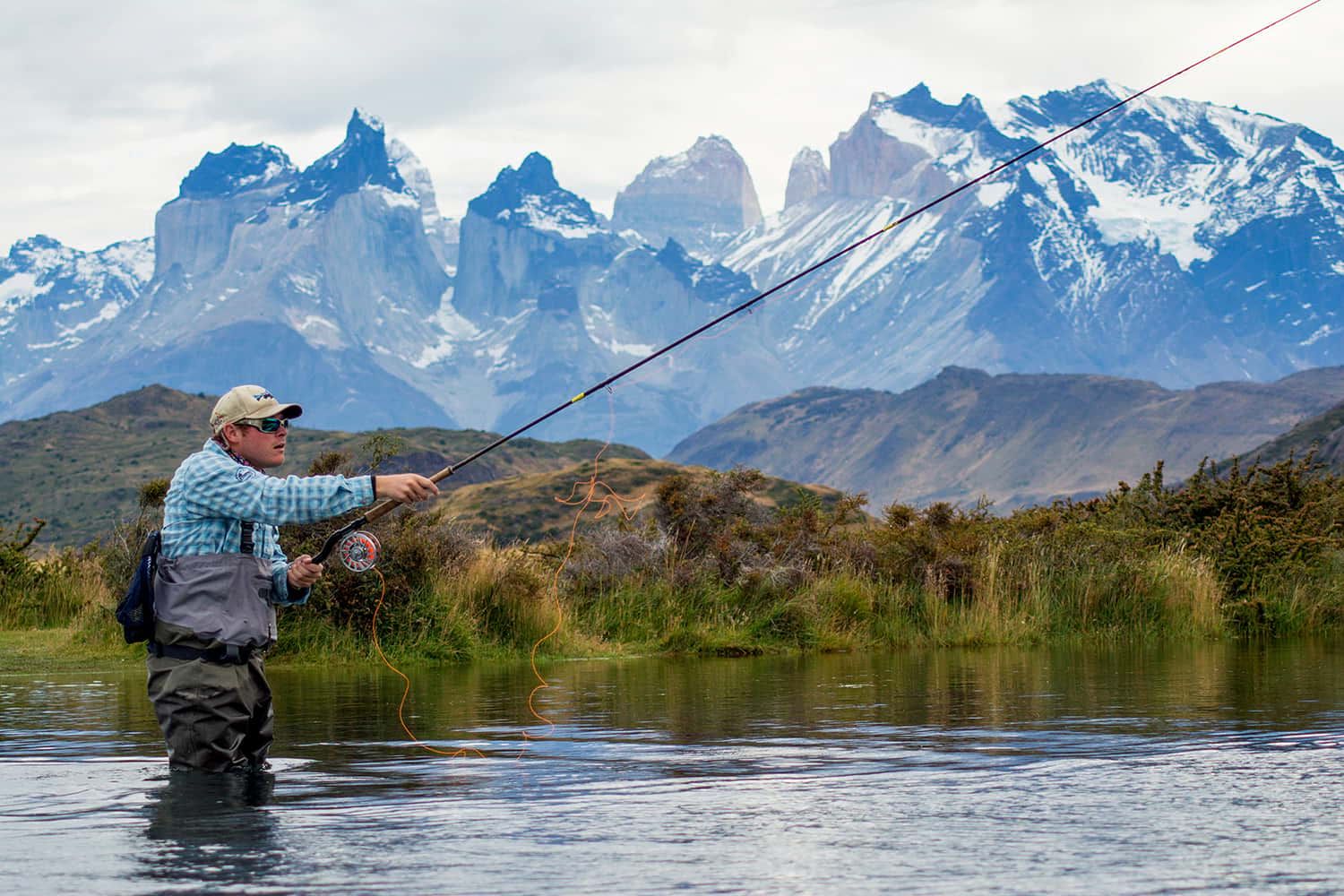 Fly fishing in Patagonia
Patagonia is a wild and unique territory, worn down by enormous masses of ice that shaped its interesting landscapes. It forms one of the most extreme precipitation gradients in the world. From east to west the landscape is very different – it changes from Patagonian steppe to evergreen forest in less than 125 miles (200 km).
It is thought that settlers saw this as an excellent opportunity for the introduction of the voracious Salmonids, which quickly spread and flourished throughout the diverse watercourses of the zone and created a paradise for fly-fishing.
Within the Salmonids, we will mainly find Salmon trutta, known as Fario or the brown trout, coveted by fishermen for its beautiful colors and fierceness. It is also possible to find rainbow trout, Atlantic salmon (Salar salmon), coho salmon, and the mythical king salmon (Chinook).
Latest posts

More about our Facebook Group
Travel platform to expand your travel knowledge, follow the latest destination news and participate in daily questions, like "Travel Trivia", "Where in the World" and "Amazing Travel Facts".