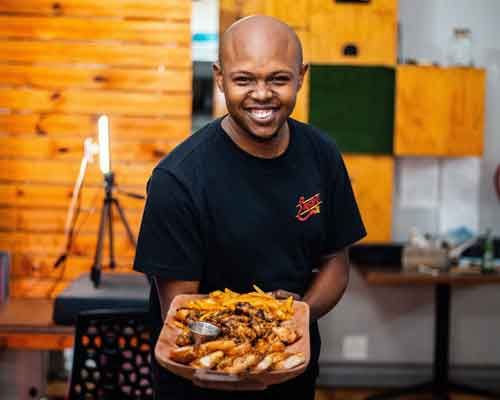 The perfect Braai
What's cooking in South Africa? Well, how about the Perfect Braai?
Braai's are a method of cooking meat in South Africa, a way to socialise and a way of life. 
The long cooking times allow South Africans to connect with their family and friends by sharing drinks and stories next to the fire. It can last for hours.
The perfect braai
The word 'braai' is Afrikaans, originating from the Dutch word 'braden' which means 'to roast'.
So what can you cook and put on this perfect braai? Traditionally, you will braai boerewors, steaks, chicken, and other sausages. Anything goes, really
A traditional braai is cooked on local wood, while modern-day braai's use charcoal instead, and both give the meat a distinct flavour. Using gas to cook doesn't count as a real braai.

More about our Facebook Group
Travel platform to expand your travel knowledge, follow the latest destination news and participate in daily questions, like "Travel Trivia", "Where in the World" and "Amazing Travel Facts".