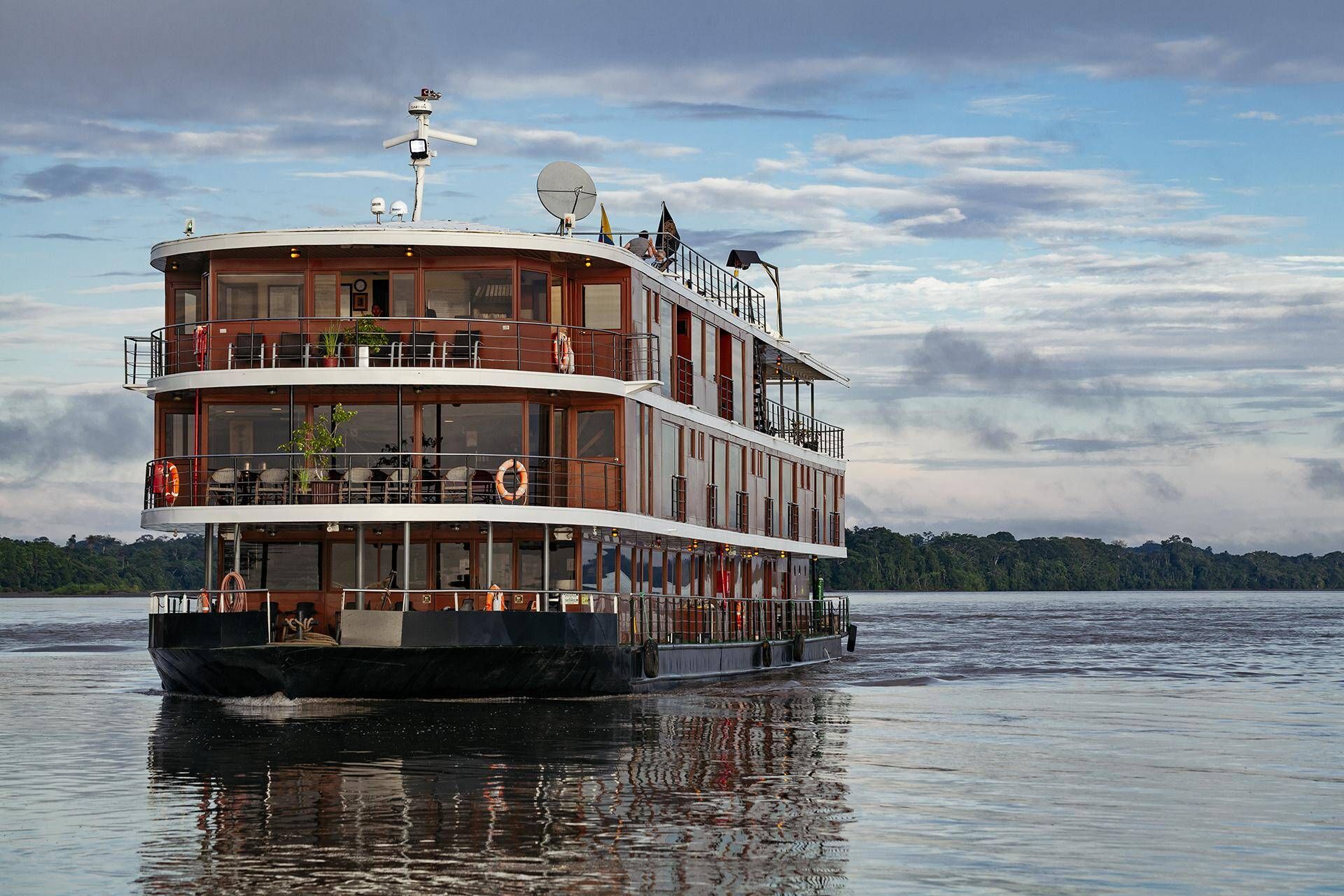 Travel news from around the world


More and more people are planning their post-covid vacations and a cruise in the Ecuadorian Amazon is the perfect experience to offer your guests. In addition, our itineraries are designed to be easily combined with the Galapagos Islands.
Book early and receive a discount of up to 20% on all our 2022 and 2023 departures!
Special offer valid only until October 31st, 2021
Does not apply for Christmas and News Year's Eve departures.
Special conditions apply.
Click here for more information.

More about our Facebook Group
Travel platform to expand your travel knowledge, follow the latest destination news and participate in daily questions, like "Travel Trivia", "Where in the World" and "Amazing Travel Facts".